Service

innovation & Design
Manama Service Jam
March 2019
An event for innovators in Manama City at the weekend of the last week of March to develop new innovative services.
Targets
People who are working in service design.
students, academics (20 - 30) years old.
Entrepreneurs.
For
Define services in their academic or professional fields to work on.
Gather as many ideas as possible.
Innovate and design services in less than 48 hours.
Through
Design prototypes for the services.
Testing the solutions with the users.
Publish the solutions to the world.
What you will learn
Learn more about services innovation and design.
Inspiring ideas and sharing them.
Receiving feedback.
Communicating with people at all levels of experience.
Develop ideas and transform them into prototypes.
Transform the design into a business.
EVENT SCHEDULE

Service Design

A methodology that provides services according to the needs of customers or users, so that the service will be easy to use competitive, and based on the real needs of customers. This happens based on the planning and organizing the human and, physical resources, infrastructure and communication components related to the service, in a manner based on the interaction between the service provider and customers.

29 - 30 March 2019
The Strategic Partner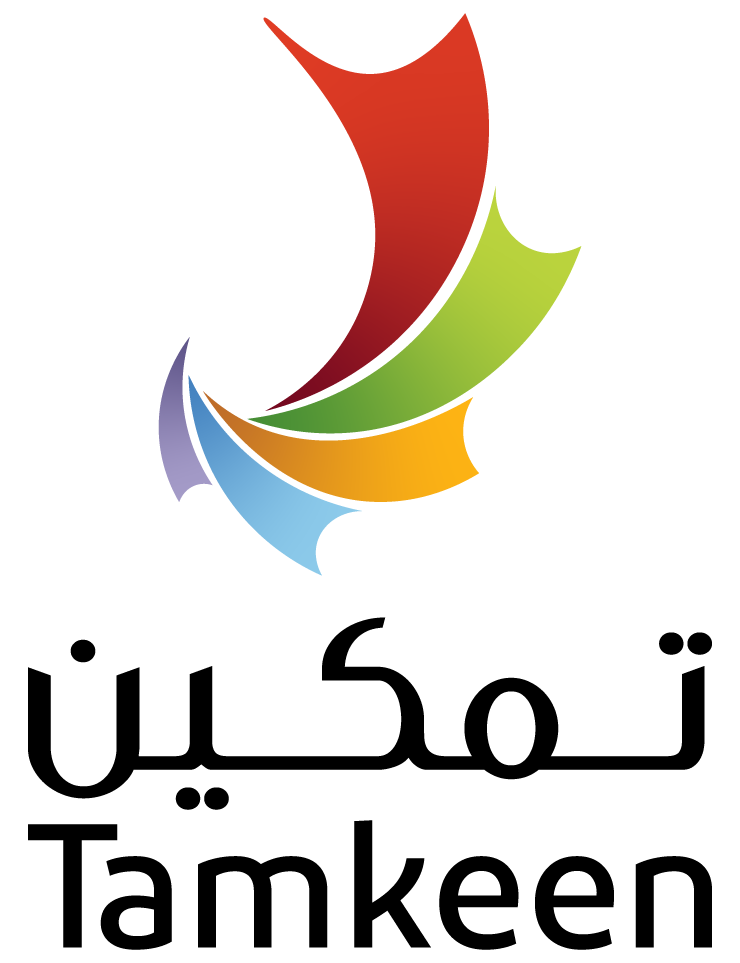 EVENT SCHEDULE
First Day
29 March 2019
15:00

Gathering and registeration.

15:30

About Manama Jam

16:00

Teams forming.

17:00

Break.

17:30

Defıne the challenge.

18:30

Break.

19:00

User Journey map.

20:30

Wrap-up.
Second Day
30 March 2019
15:00

Undersrand the user.

16:00

Brainstorming.

17:00

Break.

17:30

Story board.

18:15

Prototyping.

20:00

Pitching.

20:30

Wrap-up.
About Global Service Jam
1|
The Global Service Jam is a non-profit volunteer activity.
2|
It is organized by an informal network of service design aficionados.
3|
Global Service Jam works on for growing the field of service design and customer experience.